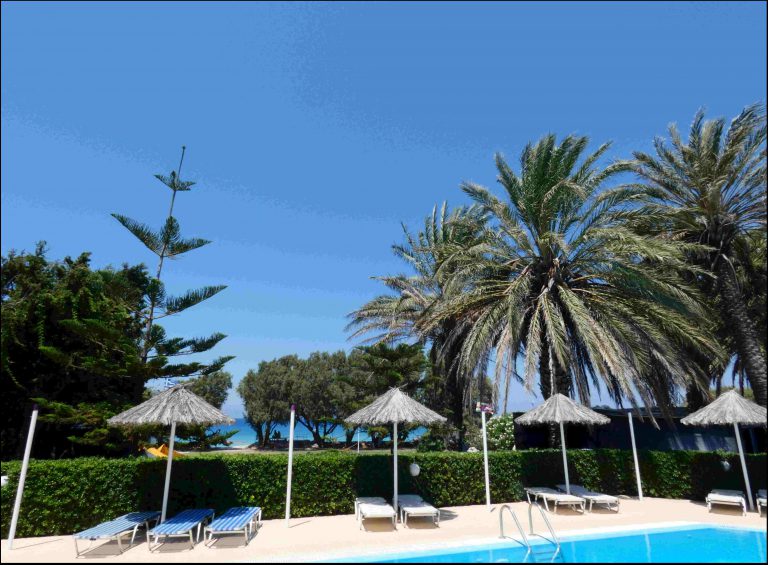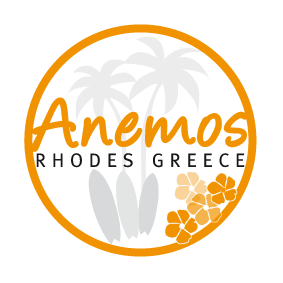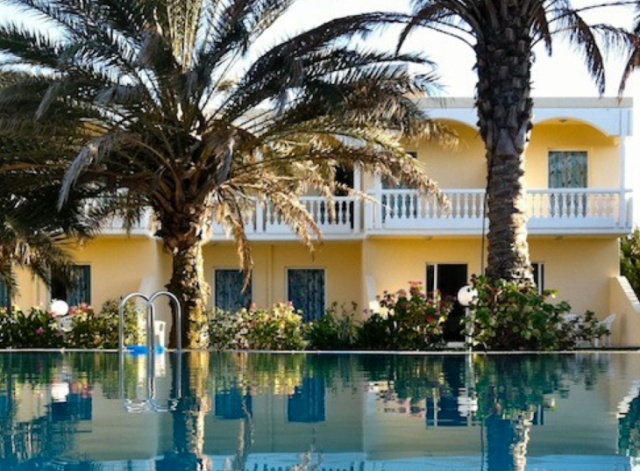 Rhodes, the unique Island in the sun
Rhodes is an extraordinary island. Enjoying the most moderate climate of Europe with 300+ days of sunshine per year, Rhodes also offers numerous archeoligical sites with relicts from ancient Greece, the castels of the Knights, remains of the Osman empire, a vibrant night life throughout the island with an astonishing setting in the Old Town, an amazing nature with hilly and forestry interior; cosy traditional villages, and dozens of amazing beaches.
Rhodes has a well-built tourism infrastructure comprising of hotels of all classes, apartments and private homes for rent.
Direct flight connections from early May to end of October to many European cities with flight times between 2 – 4 hrs make travelling easy and convenient.
Anemos Rhodes Apartments
One Of The Best Accommodation By The Beach 5 Mins Walking From Meltemi Windsurf Center
Feel free to contact us for whatever query you might have. We support you to cater for your individual requirements.